Risk Management, employee safety and compliance at your fingertips.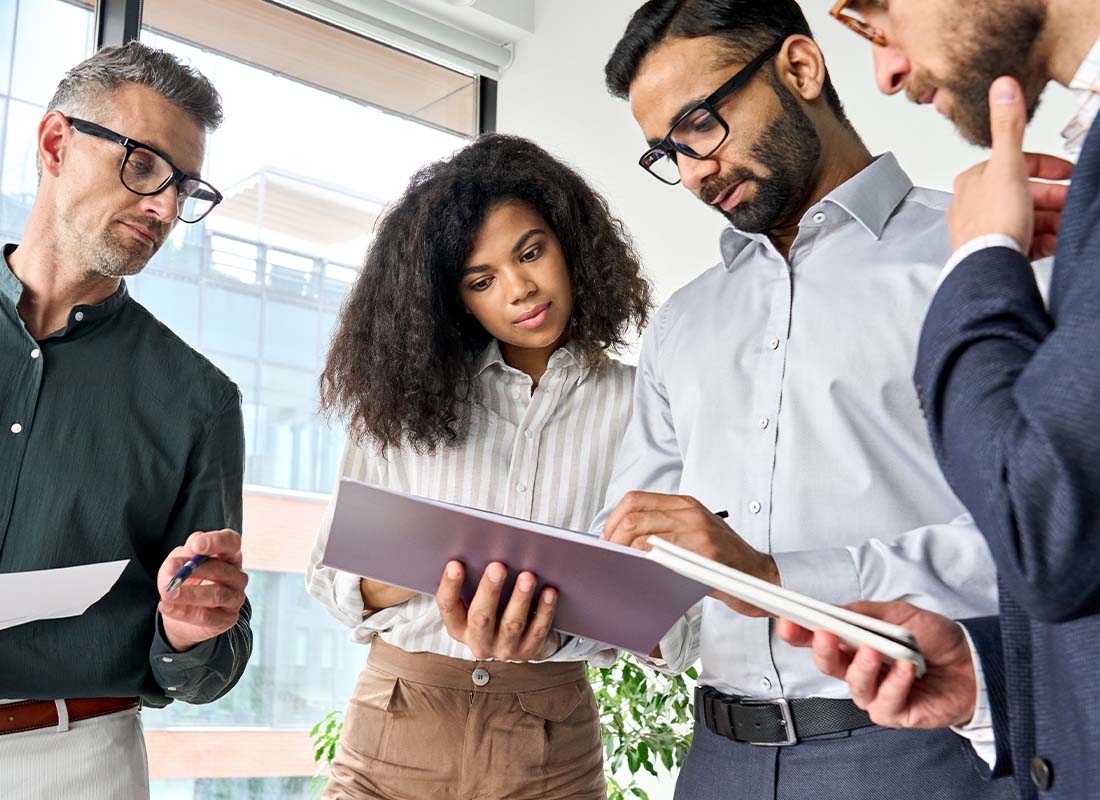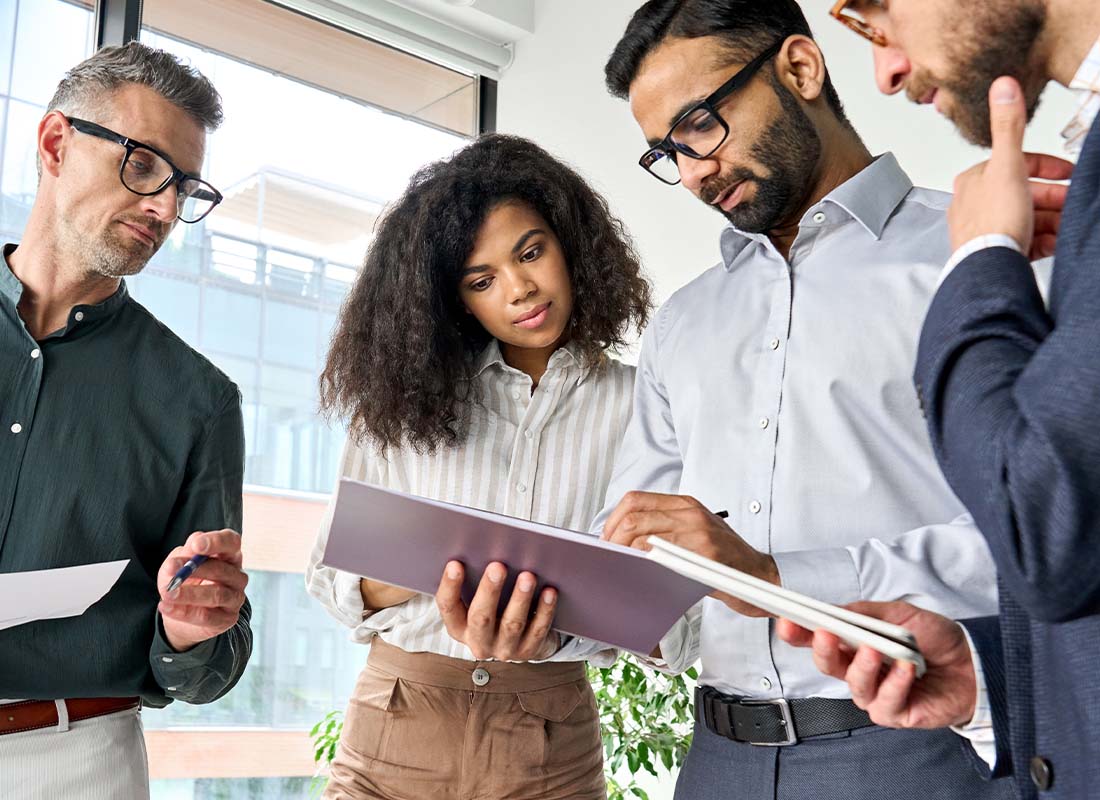 Proactively helping businesses reduce their "total cost of risk".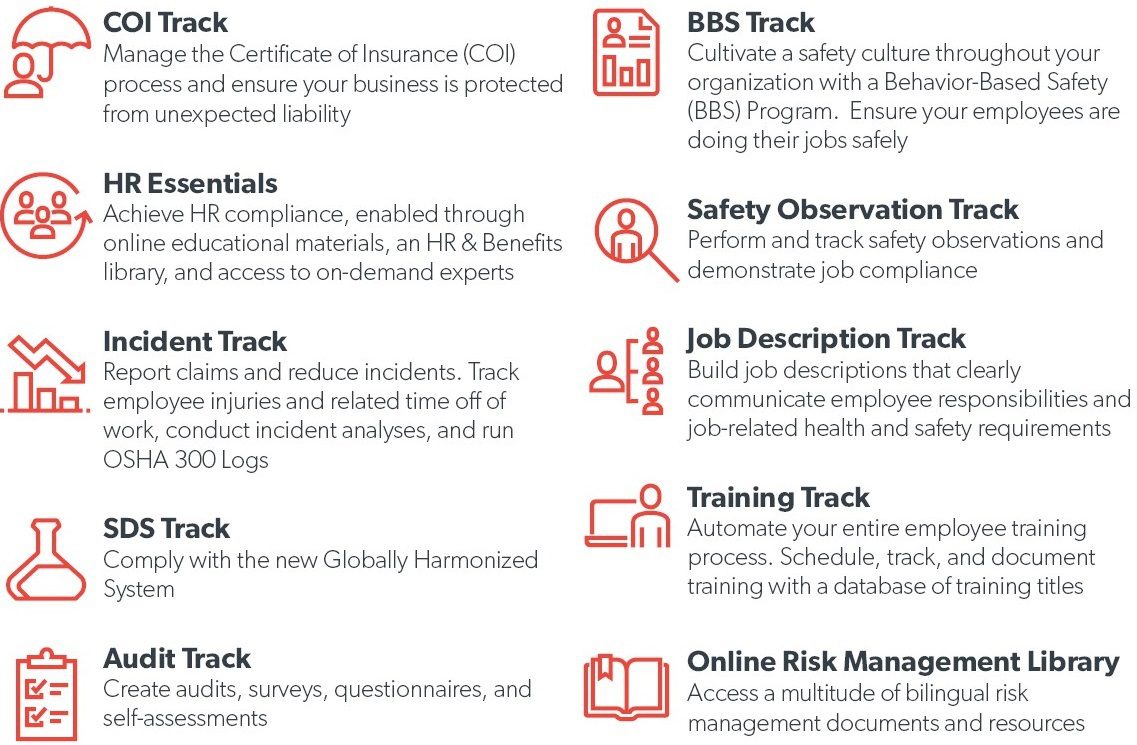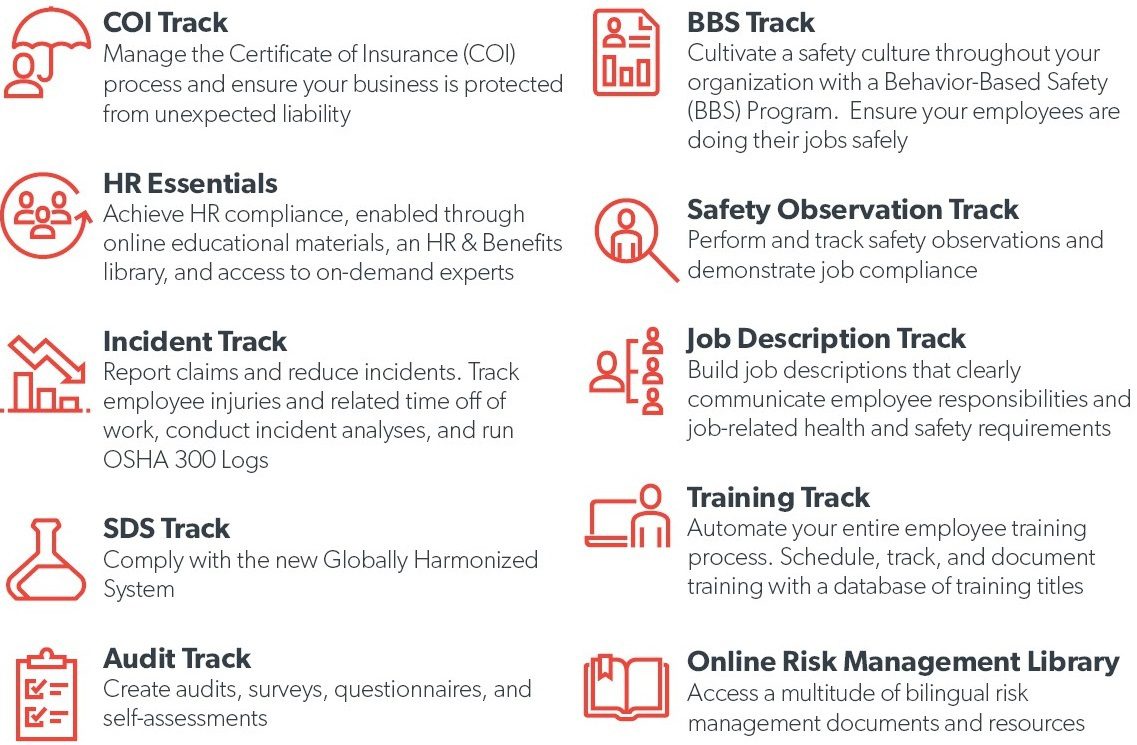 Help protect your company with The Risk Management Center.
The Risk Management Center is a unique web-based software suite of safety and risk management tools designed to empower your organization's risk prevention efforts. The Risk Management Center allows you to reduce risk and improve workplace safety by creating effective risk mitigation programs. It is easy to access and use, and provides your company with a safety center for your entire organization. The Risk Management Center is for any organization that wants to proactively manage risk exposures to reduce claims, losses and associated costs.
Who is it for?
Simply put, if you have employees you could have a need for the tools available in the Risk Management Center. Organizations that need help with:
Lowering your Work Comp Experience Mod
OSHA Compliance
Incident Recording and Reporting
Easy and Trackable Employee Safety Training
HR Resources and Tools you can use
Employee Information Management
Proactive Ways to Manage Your Claims Before They Happen
Step 1

Fill out the form.

Step 2

Review your options with us.

Step 3

Get the coverage you need.
Risk Management Information Request
"*" indicates required fields