Learn more about Thompson Insurance, Inc.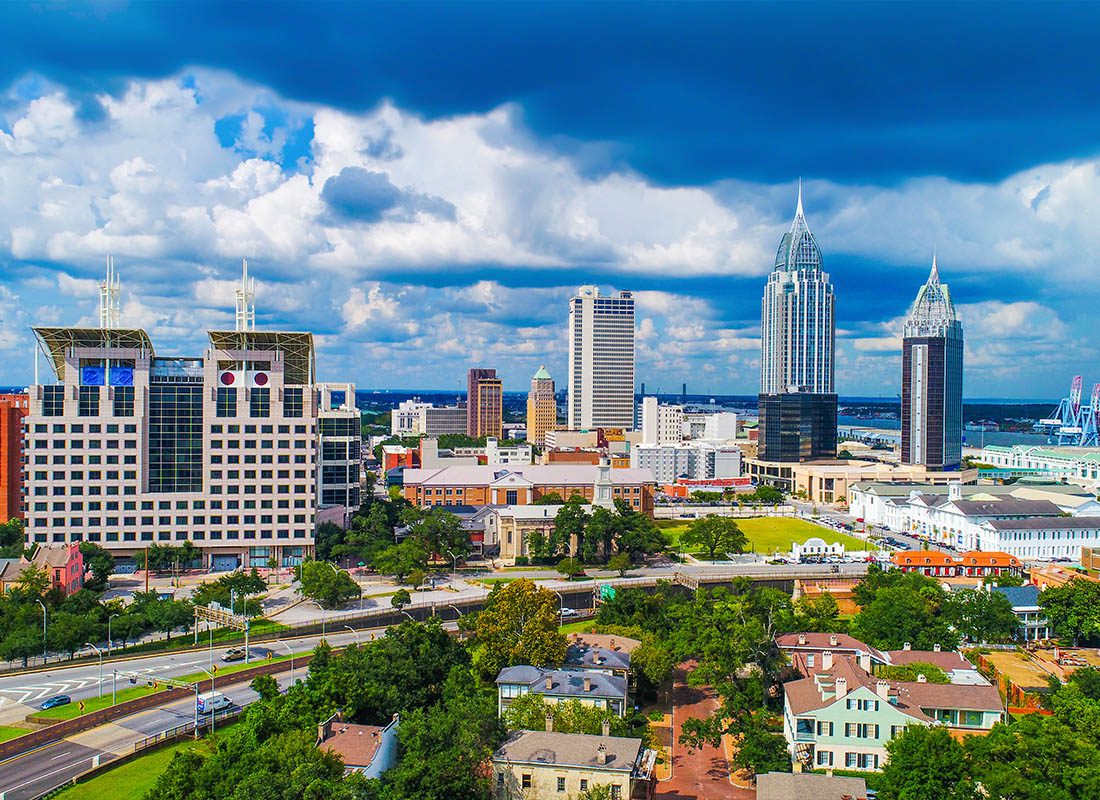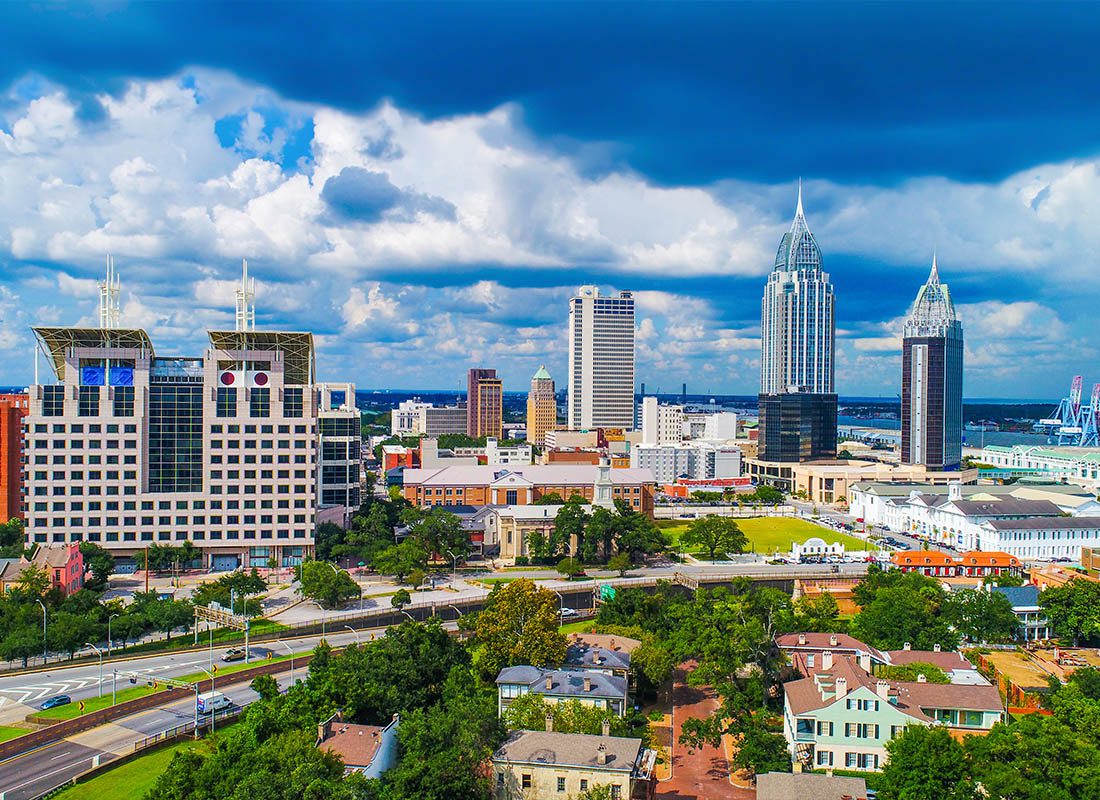 For over 60 years, we've been serving the needs of families and businesses throughout Alabama.
A history rooted in generations of hard work and civic duty.
After working for his family's wholesale grocery business and as a homebuilder, Edward M. Thompson started his own independent insurance agency in 1963. Through a culture of hard work, and civic involvement pursuits, the agency grew into its success and mirrored the economic development of the southeastern United States throughout that time. He later welcomed his two sons, Irby and Robert, and nephew, George Thompson III, into the family business during the late 1970s. In 1984, they purchased the agency and formed what is now known today as Thompson Insurance, Inc. Today, our agency operates with the same founding mission—to professionally serve its insureds so that their losses and their cost of protection are minimized.
Years of Consecutive
Awards
Who we are today makes a difference in tomorrow's world.
Today, George Thompson is the sole stockholder and President of Thompson Insurance, Inc. Professionalism, civic involvement, and hard work are all traits he continues in honor of his uncle's legacy. With two locations in Alabama, in Montgomery, AL, and Birmingham, AL, we have always been here to meet the needs of our community. We have extensive experience working with small businesses, contractors, and employees across various industries. Additionally, we're proud to have been consistently recognized as a leading insurance agency by the Independent Insurance Association of America and Reagan Consulting for eighteen years in a row, placing us among the top 30 agencies in the nation
Our Mission
At Thompson Insurance, Inc., our mission is to provide exceptional service to our clients, helping to minimize their losses through insurance protection. We achieve this through generations of a strong work ethic, professionalism, dedication, and engaging with our local community. Our commitment to our clients and community is at the core of everything we do.
The Independent Agency Advantage
Here's what makes our insurance agency different.
Personalized Solutions
Get the power of choice with insurance that's designed for your unique needs.
Knowledgeable Service
We'll be there for you with reliable service and support to help you make informed decisions.
Trusted Relationships
You can rely on us to simplify the insurance process and advise you on your insurance.
Civic-Minded to the Core
Here at Thompson Insurance, Inc. we reinvest our time and resources into supporting our community.


Insurance Designed for Your Needs
Step 1

Fill out the form.

Step 2

Review your options with us.

Step 3

Get the coverage you need.
Request an Insurance Quote
"*" indicates required fields